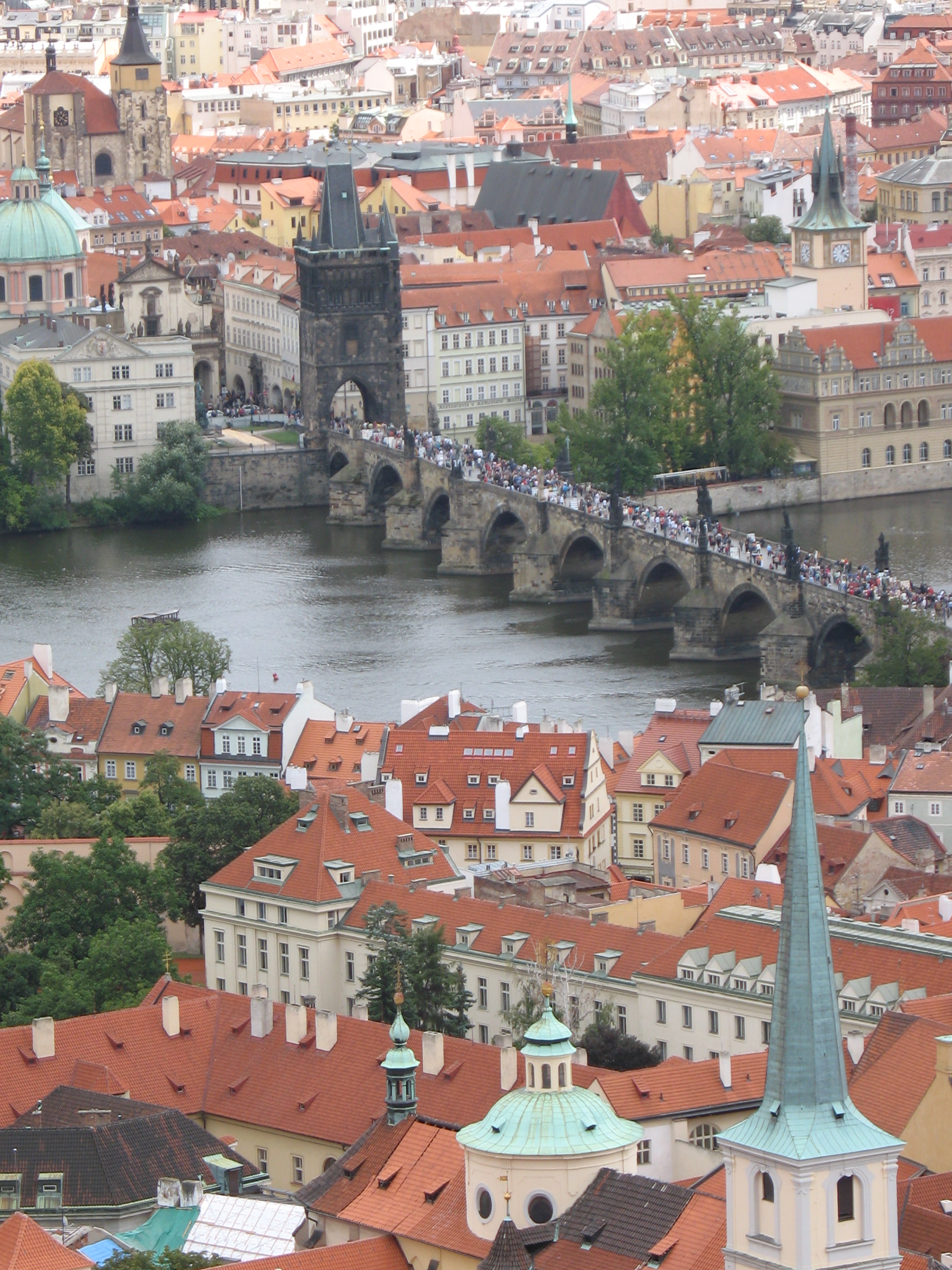 We're thrilled to feature our first guest blogger, our dear friend Jean Devlin…sharing her travel adventures and stunning photography.
When it comes to foreign travel, I try to familiarize myself with basic words and phrases of the native language. My language acquisition hit some serious roadblocks when it came to Czech and the only word I could remember was pivo, which means beer. Fortunately, that really came in handy and better yet, most merchants and waitstaff speak decent English in the city.
Prague is a beautiful city that deserves a visit. Most of the main attractions are within walking distance of each other, which is good because though the metro system is simple to navigate, trying to figure out how to pay for a ticket is extremely difficult. Personally, I'd rather be above ground, soaking in the sites instead of riding on a subway anyway. The Vlatva River divides Prague, with the Little Quarter and the Prague castle on one side of the river and the Old Town and New Town on the other.
The Charles Bridge is a beauty and not to be missed and we crossed over it many, many times during our visit. I'll get into my observations on that later.