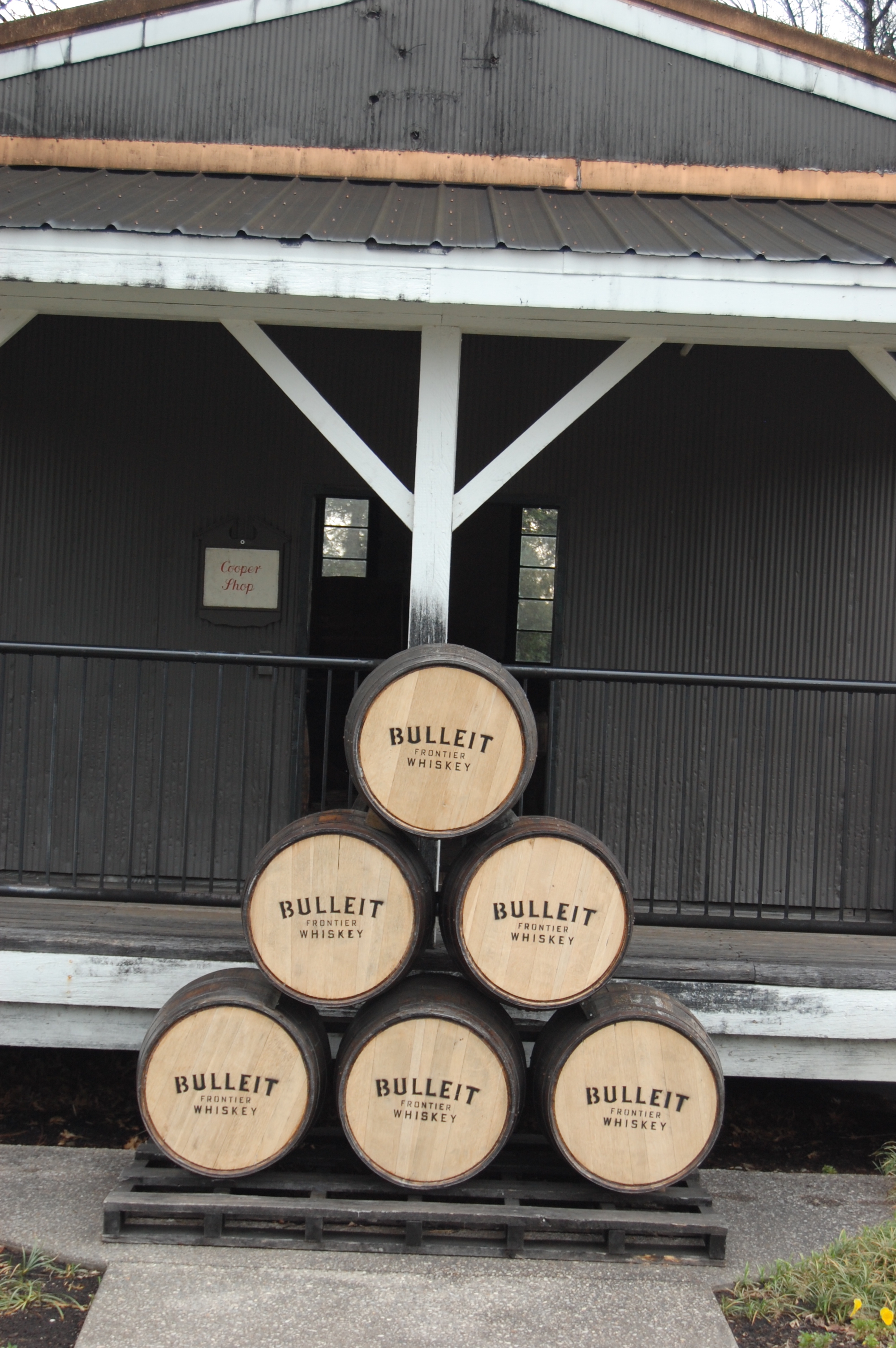 What can you do with 24 hours in Louisville KY? Bourbon, Baseball and a whole lot more!
Part 2 of our great road trip: Memphis to Louisville to Cleveland.
With limited time in a new city you need to choose wisely, and we did! Recommendation: if you're traveling with your significant other, each pick the one can't miss destination and you'll both be happy. Anything else you get to do is a plus!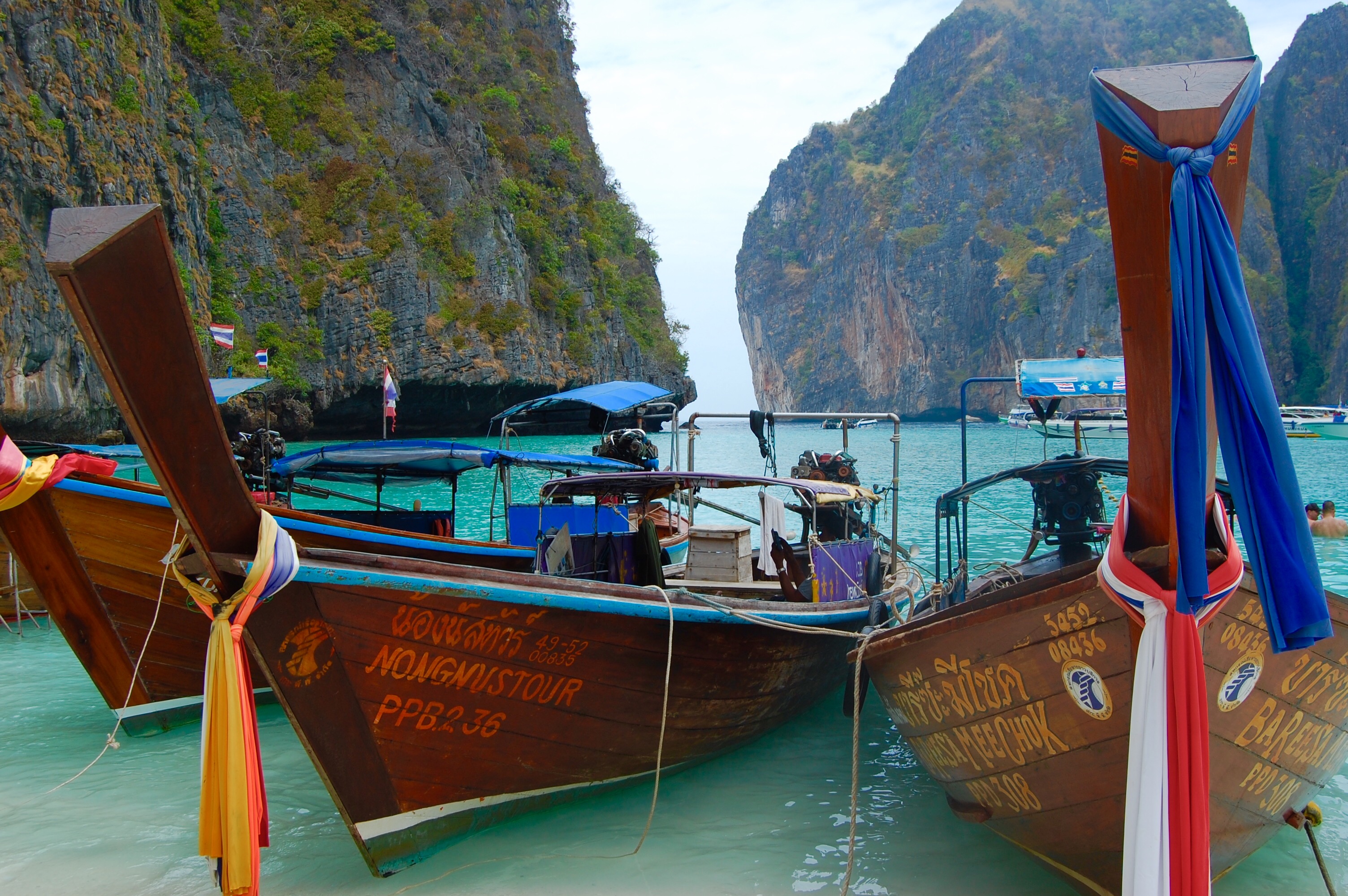 Our trip to Thailand was very special and personal for us. Our daughter went there to teach English, and we hadn't seen her in seven months. We're so proud of her courage and determination to set off on such an adventure. She had her ups and downs for sure, but as usual, proved to everyone that whatever you set your mind to can be accomplished.
So, this post will have several chapters, since we did and saw so much on this trip of a lifetime…let's start with where to stay in Phuket.