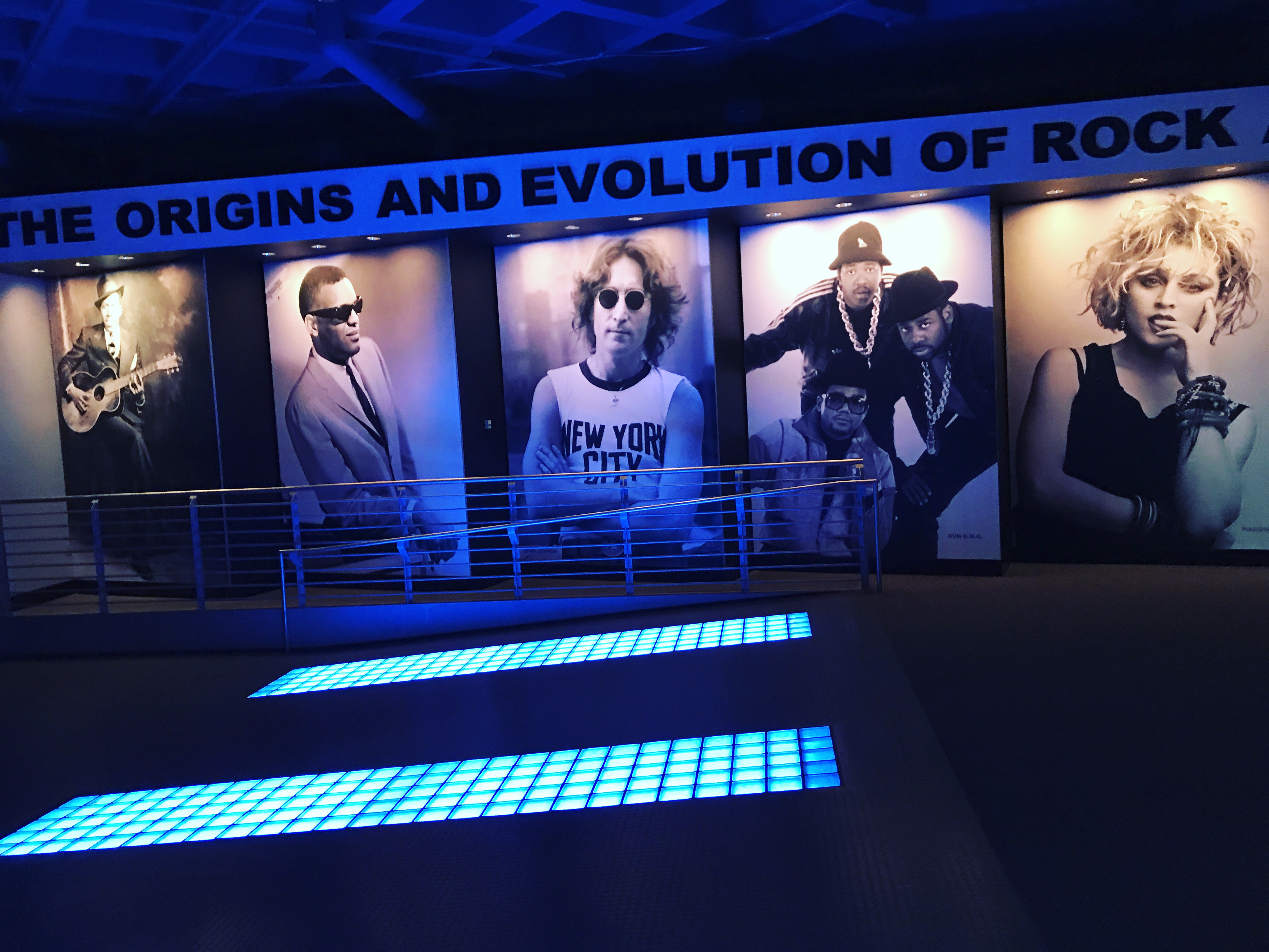 A music lover's guide to the Rock and Roll Hall of Fame.
Our great road trip: Memphis to Louisville to Cleveland finally culminates at the Rock and Roll Hall of Fame. We came to pay tribute to our heroes and the music we grew up with…and will grow old with. I've played guitar in garage bands from the age of 13 and still play today with a fantastic group of talented musicians who play because we love it. Some things never change, and never should. So, here's our take on the Rock Hall.
It should be noted that Memphis natives argue (with much conviction) that the Hall of Fame belongs there. If you haven't seen our
Memphis blog
, please check it out. It starts with the birth of the Blues from the cotton fields to Beale Street. Then to Sam Phillips vision at Sun records and the birth of Rock and Roll. The first inductees came from there! Well…we'll let you all decide, please comment below!
Set on the shore of Lake Erie, the massive glass pyramids are home to original musical instruments, song lyrics, stage props and wardrobe from the artists that gave us their heart and soul. To bring the Rock Hall's exhibits to life, you're immersed in film, video, interactive kiosks, reading material and, of course, the music. Here are the experiences that moved us.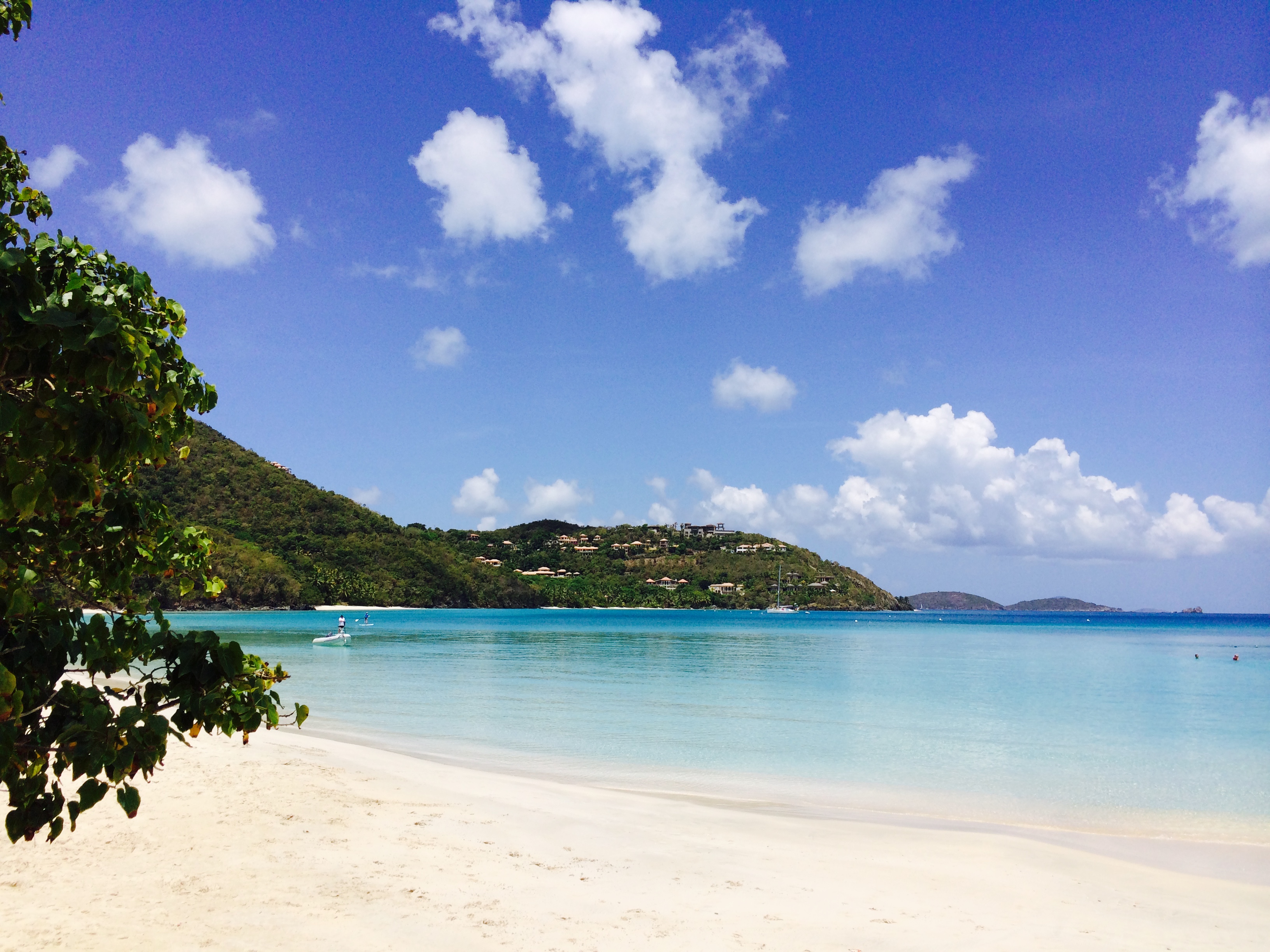 We are thrilled to feature our first post from our dear friend and world traveller, Pam Lach
St. John, USVI is the perfect location for my husband and I and our family. There are so many options for every age range: swimming, snorkeling, sailing, paddle board, horseback riding, fishing, hiking, etc. We often wake up to see the magnificent sunrise, visit one or two beaches every day.
Here are a few reasons why the island is a coveted travel destination and why so many visitors come back every year.