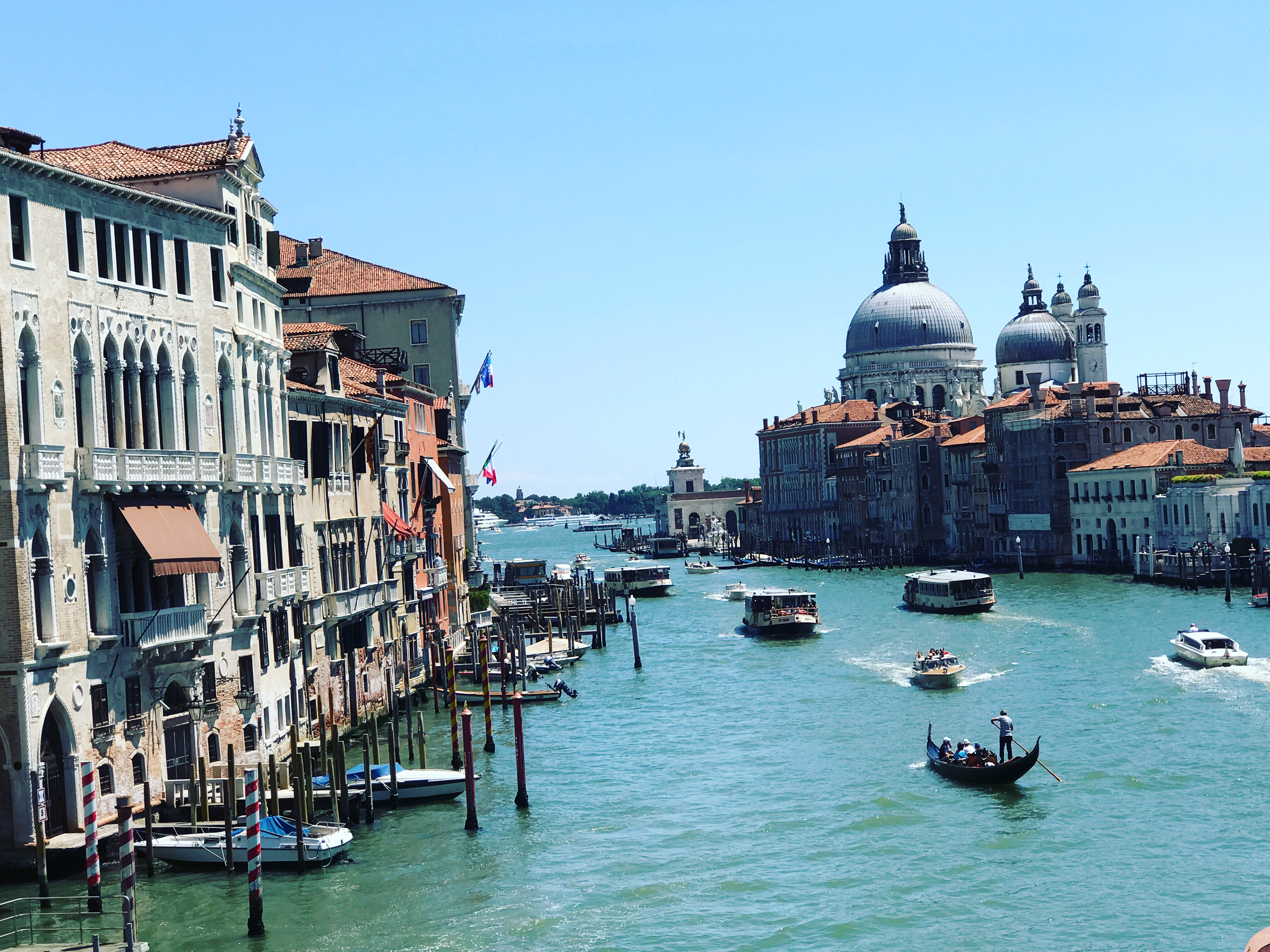 Another daunting task, to offer some new perspective on a destination written about in countless blogs, travel guides, magazines…everywhere!
Well, what we offer you here is quite simply what we learned and experienced, and what made it magical for us. We hope you'll enjoy reading our story, seeing the beautiful images, and find it useful if you or someone you know is going…or if you've been, rekindle the memories you cherish…and as always, please comment on what we may have missed.
Prior to our trip we heard all the negative stories. Venice is overrun with selfie-stick tourists. It can be dirty, smelly, hot…sound like most other big cities in the world? But we found a magic unlike any other city in the world. And with that here is our list of Magical Moments.