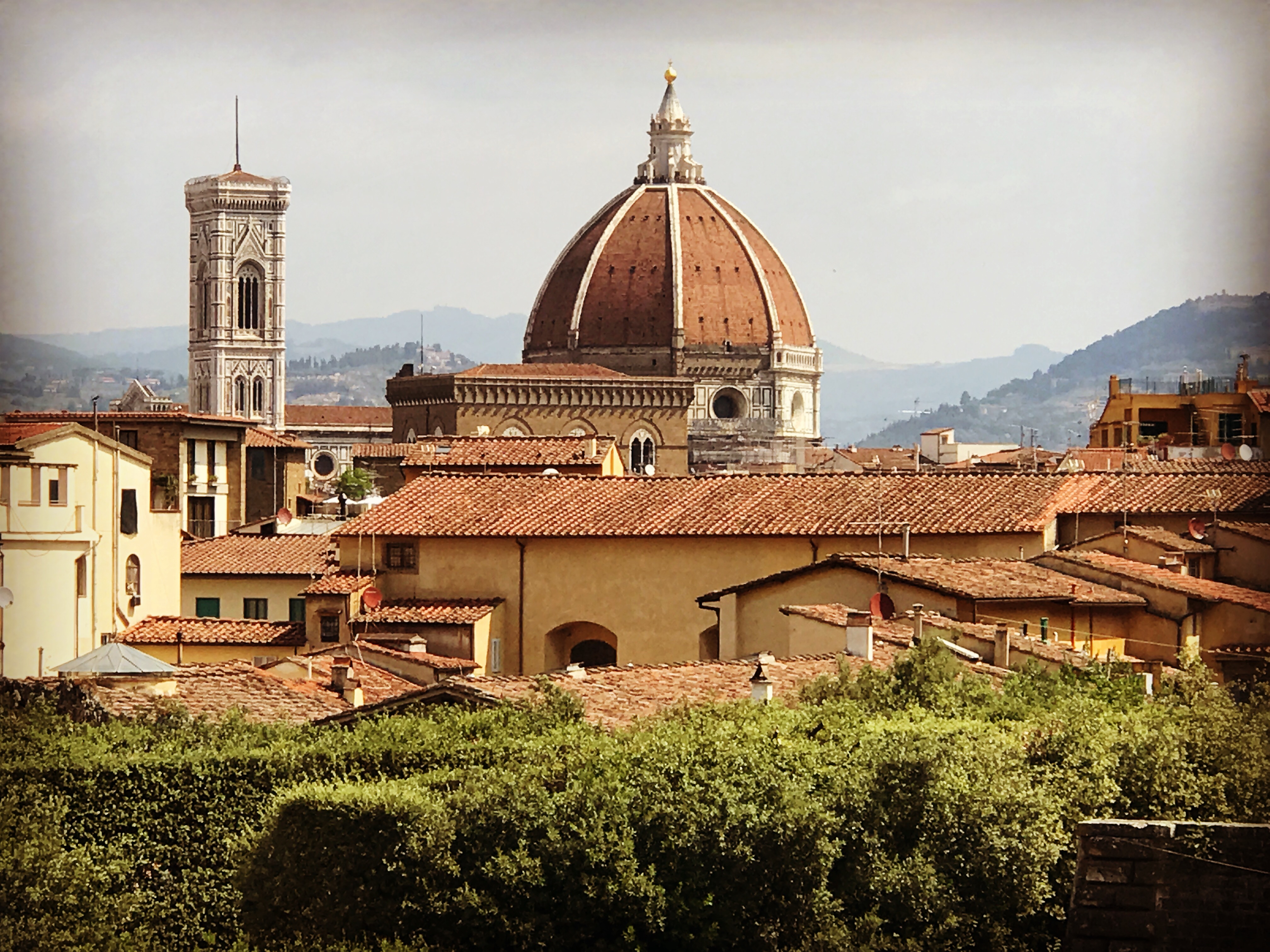 The city is as much a masterpiece as the works of art that reside there.
The narrow streets of the Centro Storico, lively Piazzas, and views from across the Arno of seemingly endless red tile roofs stay in your memory forever. To walk in the footsteps of the great Renaissance artists is an inspiration for all who are fortunate enough to visit.
Depending upon how much time you have there, it's easy to get overwhelmed by all the museums to cover. Our advice, pick a few, there are the obvious must-sees, and leave enough time to do what is so magical about Italy. Wander. Explore. And take time to just stop and smell the roses.